Item Number : 3111123Geated on Saturday, Jul. 11th, 2015 6:00:35 PM (GMT +8) Watch : 892
Ru Keyboard Sticker,Sliver With Black Letter. Change Keyboard Language Layout By Stick Lables On Keyboard Keys. Sticker Ru

Freight Cost

Quantity

In Stock

: 1025 pcs

Services

Shipping To

How to buy online ?

Share with your friends.

loading seller info...
Version : Sticker
P/N : RU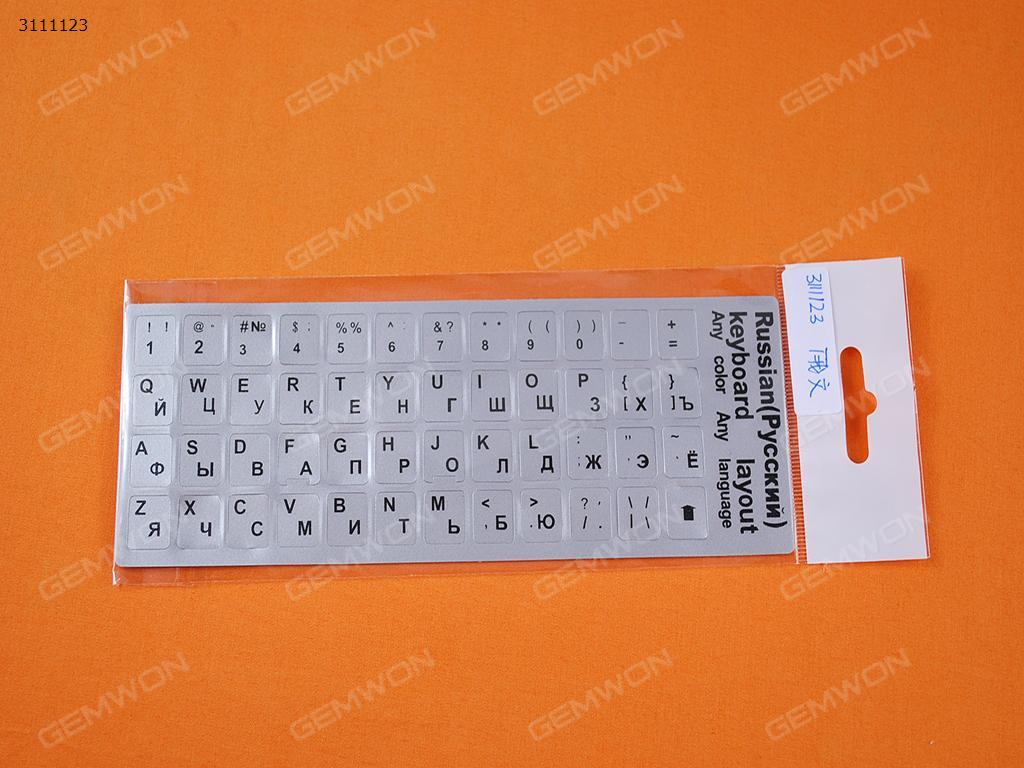 Price Trends about this item
Write a Reviews and get 2 - 10 points!
Purchase History
| User ID | From | Quantity | Date of Purchase |
| --- | --- | --- | --- |
| Al***uk | Guangdong province | 5 | Tuesday, Apr. 19th, 2016 11:55:28 PM |
| Di**no | United kingdom | 5 | Thursday, Nov. 26th, 2015 5:27:16 PM |
| Di**no | United kingdom | 1 | Sunday, Oct. 18th, 2015 4:00:36 PM |
| Su***as | Russia | 1 | Wednesday, Aug. 5th, 2015 8:21:26 PM |
| Ju***te | United kingdom | 10 | Monday, Jul. 20th, 2015 3:44:17 PM |
Questions about this item:
Name:(not public) Email:(not public)