Item Number : 9251079Geated on Tuesday, Mar. 22th, 2016 6:24:29 PM (GMT +8) Watch : 1850
3D Vr Box 2Nd+Remote Controller Lks Virtual Reality Glasses Cardboard Movie Game For Samsung Ios 3D Glasses Vr Box 2Nd

Freight Cost

Quantity

In Stock

: 4 pcs

Services

Shipping To

How to buy online ?

Share with your friends.

Seller info

SellerGrace

Tel+86-755-83690468

Skypegemwon-notebookparts

WeChatGrace19b

Mailsale@gemwon.com

AddRoom 8A, Building A, Huaqiang Square, Futian District ,Shenzhen,518031 ,China.
Version : 3D Glasses
P/N : VR BOX 2nd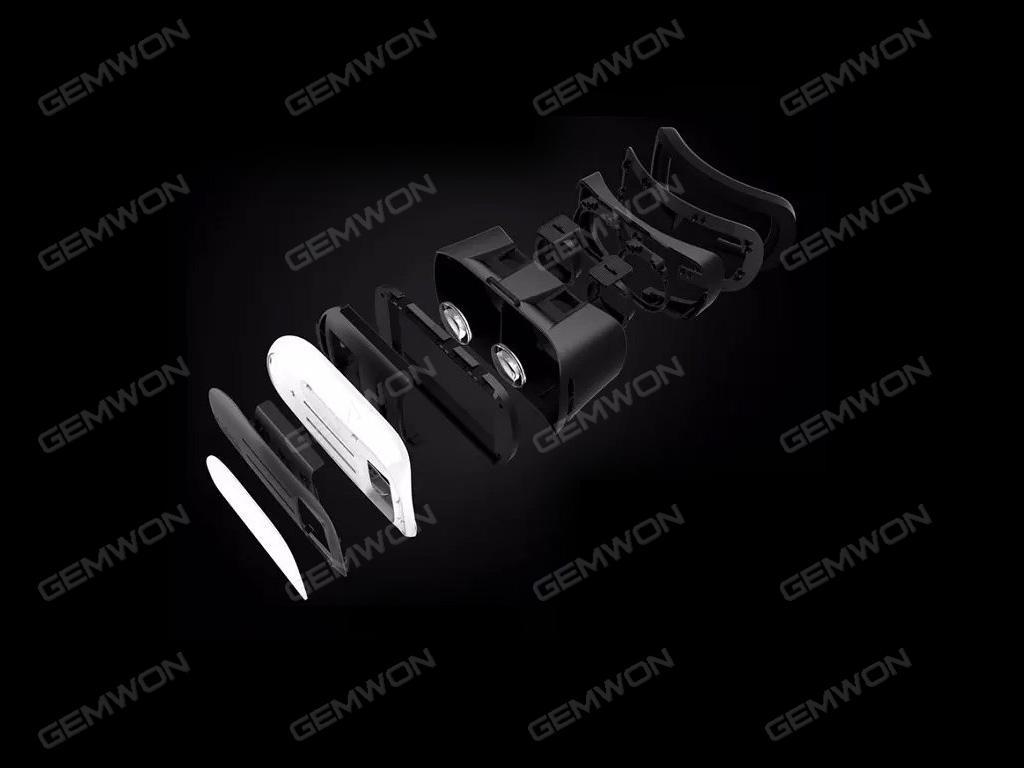 Price Trends about this item
Write a Reviews and get 2 - 10 points!
Purchase History
| User ID | From | Quantity | Date of Purchase |
| --- | --- | --- | --- |
| NE***LE | Argentina | 3 | Friday, Jan. 13th, 2017 1:57:22 PM |
| Co***pe | Netherlands | 3 | Thursday, Dec. 8th, 2016 7:20:18 AM |
| Co***pe | Netherlands | 3 | Saturday, Nov. 12th, 2016 7:57:36 AM |
Questions about this item:
Name:(not public) Email:(not public)