Item Number : 8101001Geated on Wednesday, Aug. 31th, 2016 11:30:20 AM (GMT +8) Watch : 631
Computer Board Fault Diagnosis. Board Tl460, Pci-E, Lpc-Debug Diagnostic Card,Debug Card

Freight Cost

Quantity

In Stock

: 80 pcs

Services

Shipping To

How to buy online ?

Share with your friends.

loading seller info...
Version : Other
P/N : TL460, PCI-E, LPC-DEBUG diagnostic card,DEBUG card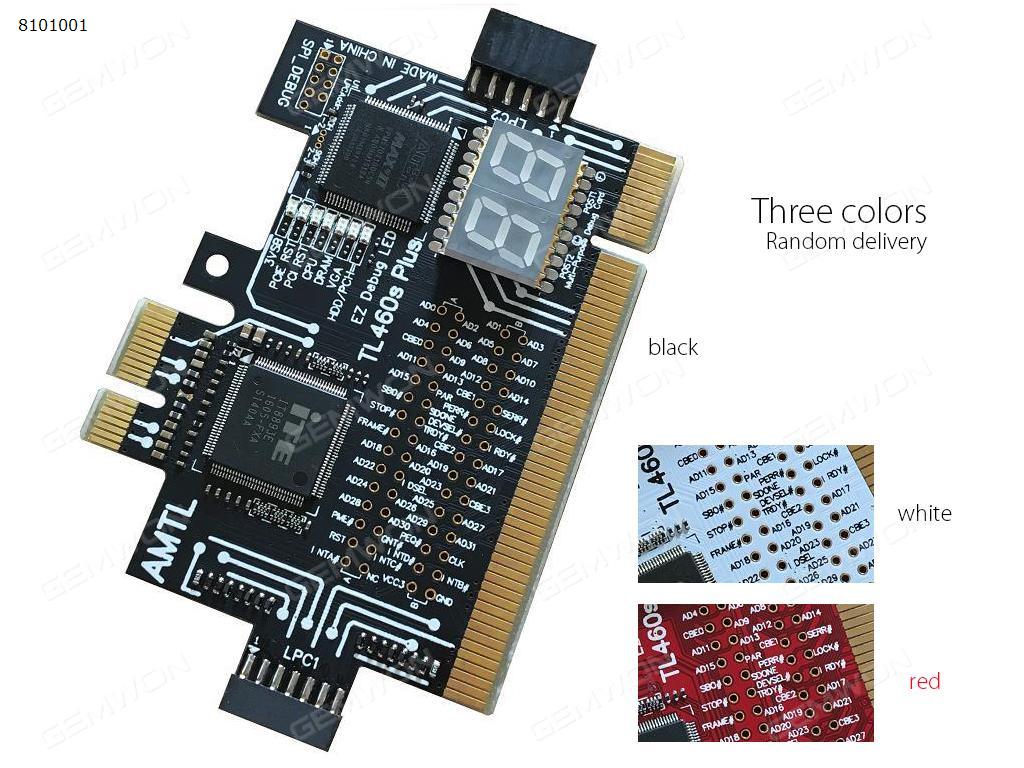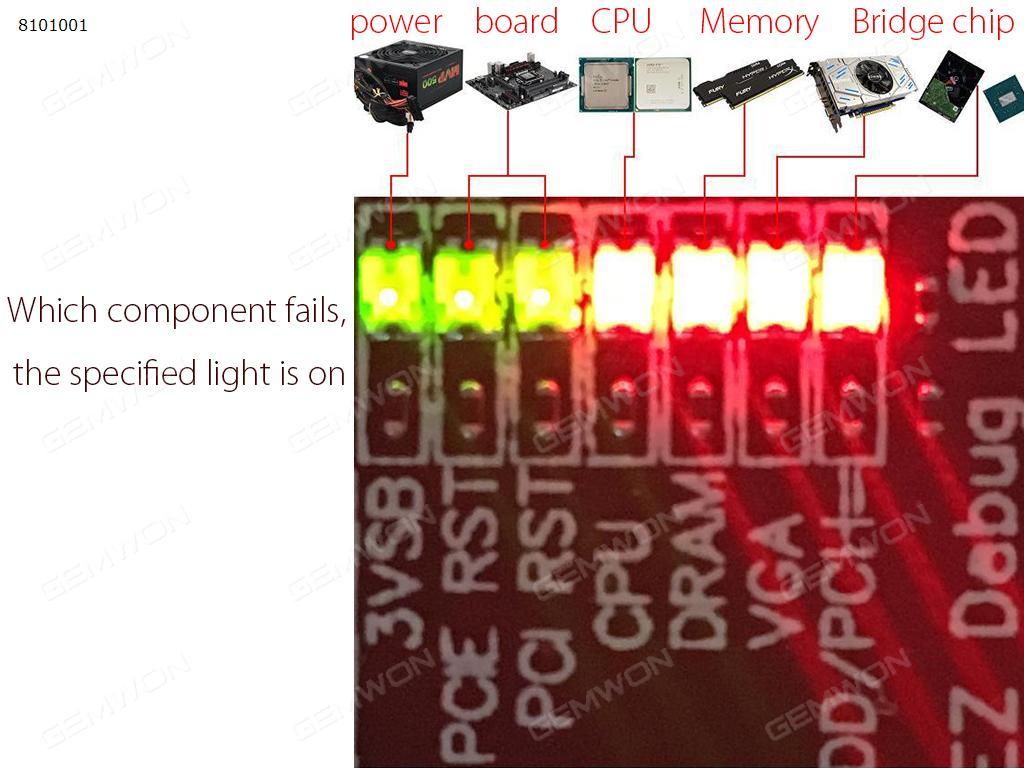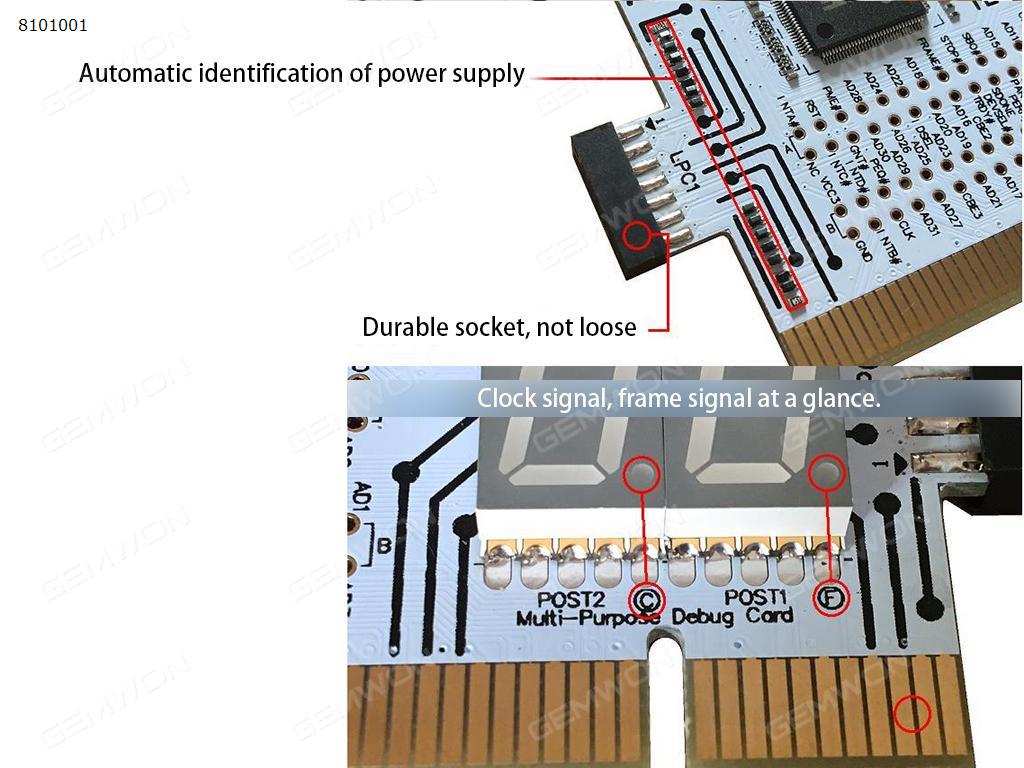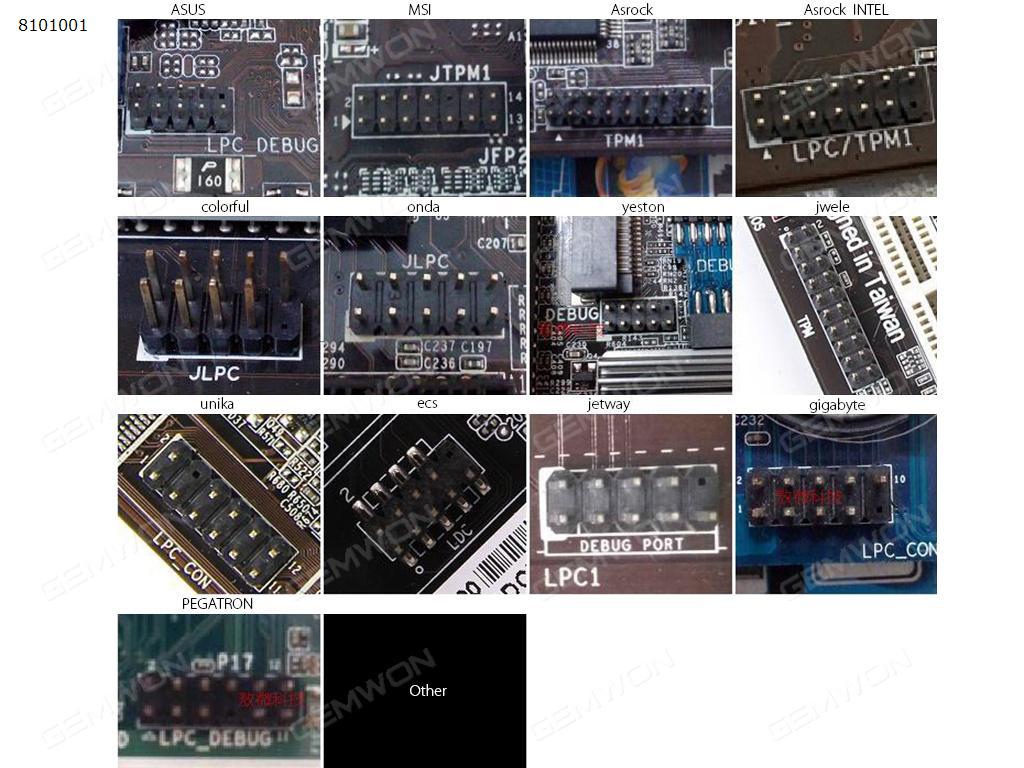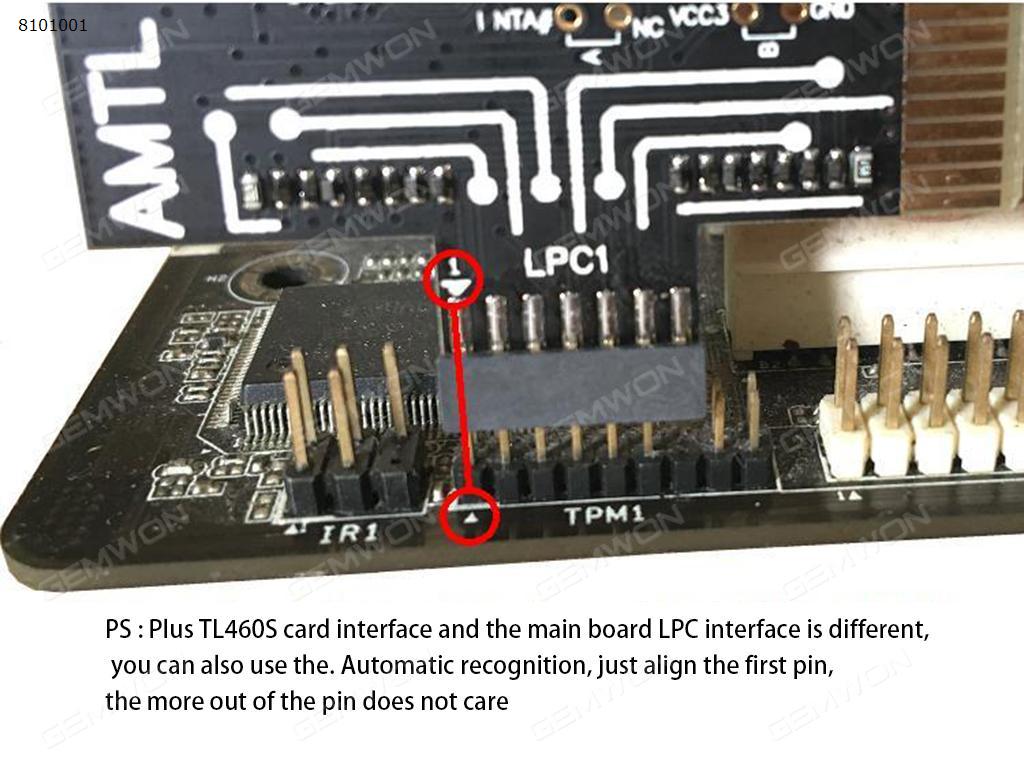 Price Trends about this item
Write a Reviews and get 2 - 10 points!
Questions about this item:
Name:(not public) Email:(not public)