Item Number : 8101177Geated on Friday, Jul. 21th, 2017 5:46:34 PM (GMT +8) Watch : 194
New Sony Svf142 Svf143 Svf14326scp Svf142a23t Palmres With La Keyboard Case Upper Cover White Cover N/A

Freight Cost

Quantity

In Stock

: 18 pcs

Services

Shipping To

How to buy online ?

Share with your friends.

loading seller info...
Version : C Cover
P/N : N/A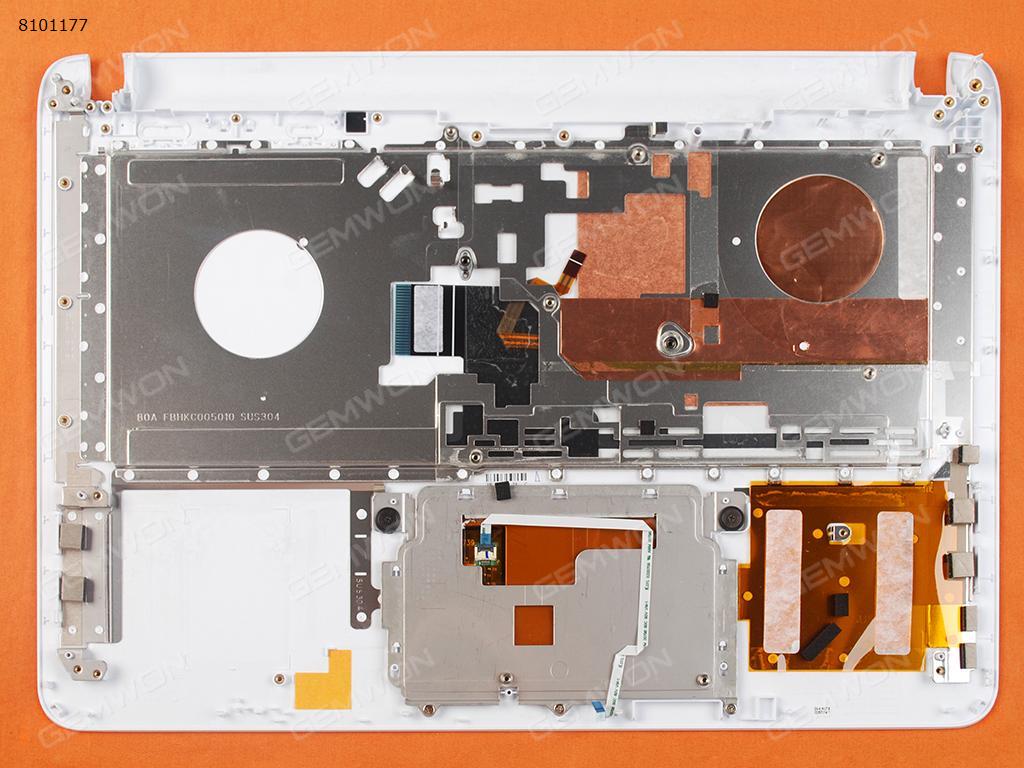 Price Trends about this item
Write a Reviews and get 2 - 10 points!
Purchase History
| User ID | From | Quantity | Date of Purchase |
| --- | --- | --- | --- |
| RI***O_ | United states of america | 2 | Monday, Nov. 20th, 2017 6:37:32 PM |
| RI***O_ | United states of america | 2 | Tuesday, Sep. 26th, 2017 10:53:34 AM |
| RI***O_ | United states of america | 1 | Tuesday, Jul. 25th, 2017 4:06:33 AM |
Questions about this item:
Name:(not public) Email:(not public)