Item Number : 9110230Geated on Monday, Sep. 26th, 2011 9:50:57 AM (GMT +8) Watch : 3301
150W Car Power Adapter Dc 12V To Ac 220V Usb5v(150W) Car Appliances N/A

Freight Cost

Quantity

In Stock

: 104 pcs

Services

Shipping To

How to buy online ?

Share with your friends.

Seller info

SellerSunny

Tel+86-755-83690458

Skypeadaxu515145

WeChatsunny19b

Mailsale8@gemwon.com

AddRoom 8A, Building A, Huaqiang Square, Futian District ,Shenzhen,518031 ,China.
Version : Car Inverter
P/N : N/A
Features:

Convert DC 12V into AC 220V/50Hz
Universal Power Socket
Power up your notebook computer,digital camera,GPS,DVD player,PSP,cell phone,iPhone, iPod,PDAs, just to name a few
Short circuit and over-load Protection - Protect your electronic equipment and your vehicle
light weight, Low noise and high performance
Specification


Input Voltage: 12V DCOutput Voltage: 110/220V AC 50Hz
USB Output: 5V 0.5A
Rated Power: 150W
Max Power: 200W
Voltage Protection: Low-voltage 10-11V; over voltage 15-16V
Over-load Protection: >150W
Short-circuit Protection: Yes
Weight: 0.16 kg.
CE FCC Certificated
1pc 150W DC to AC Car Inverter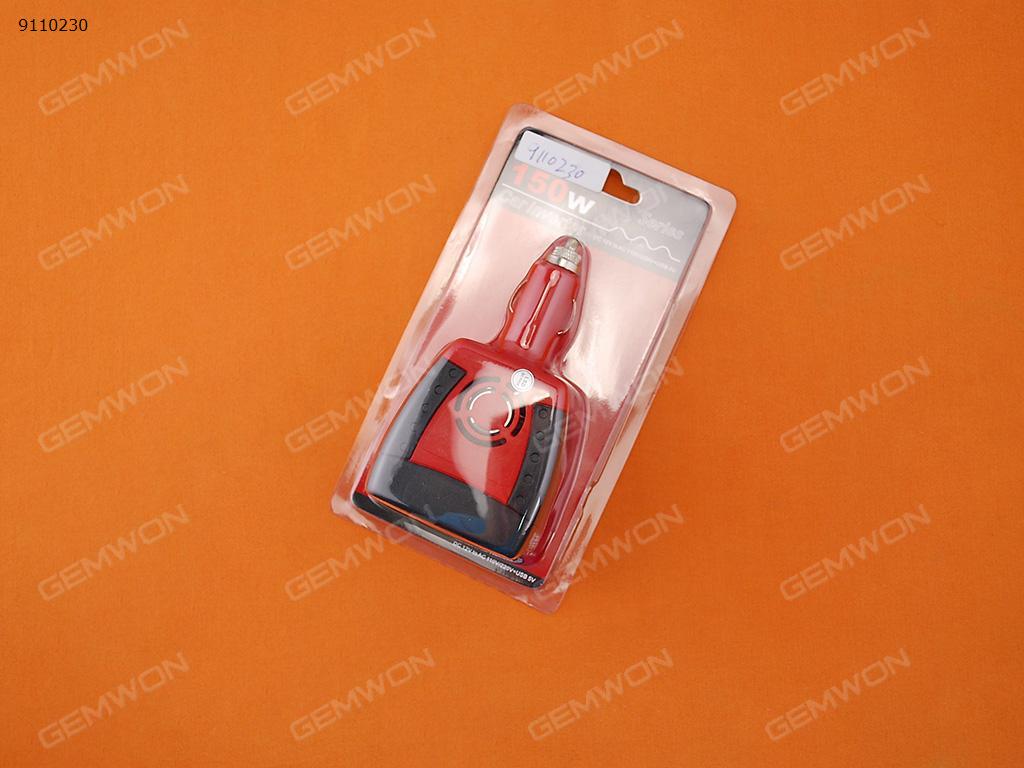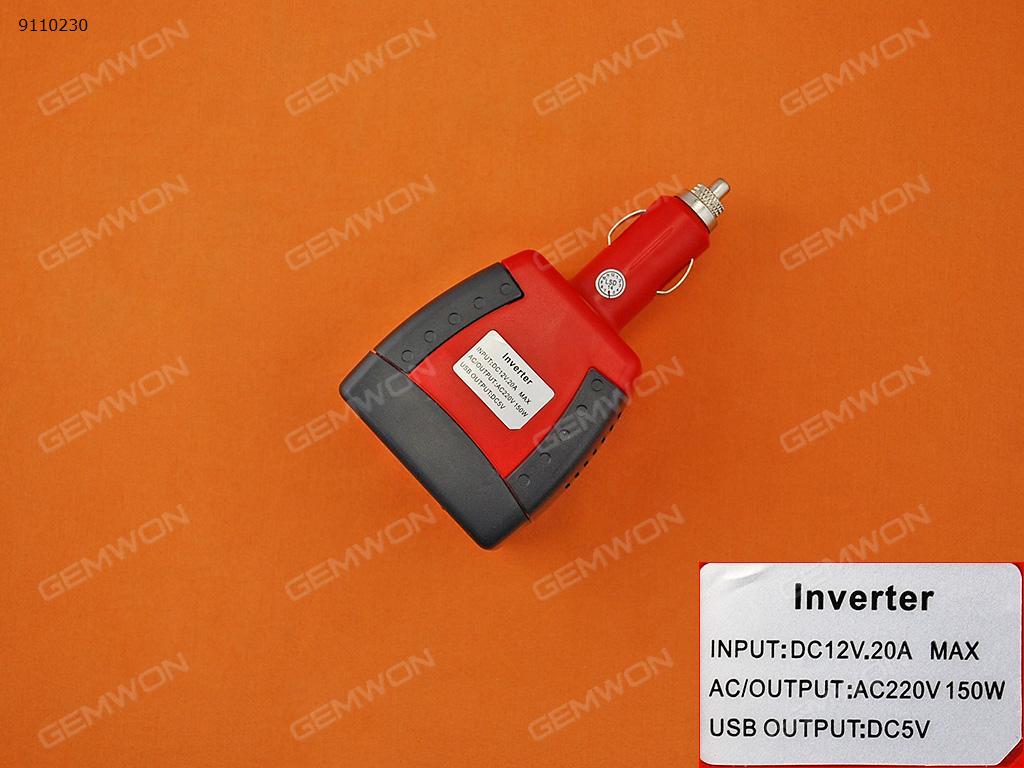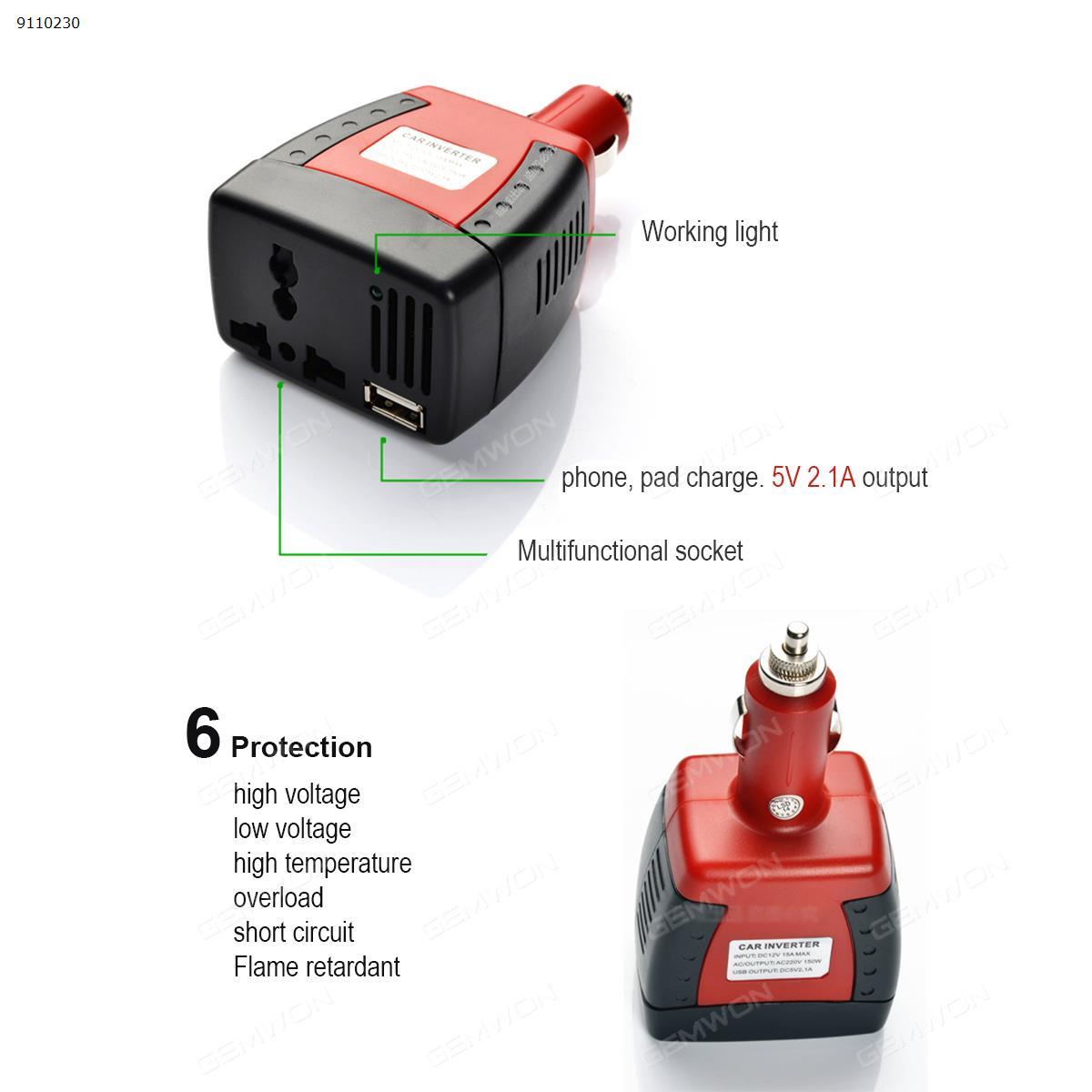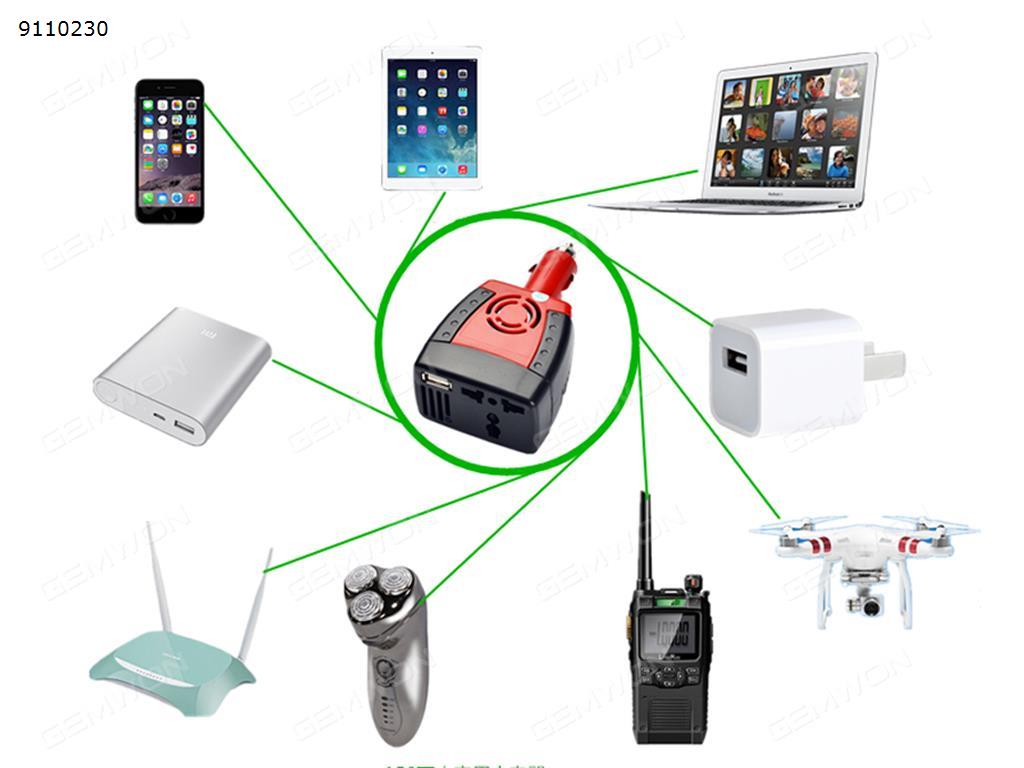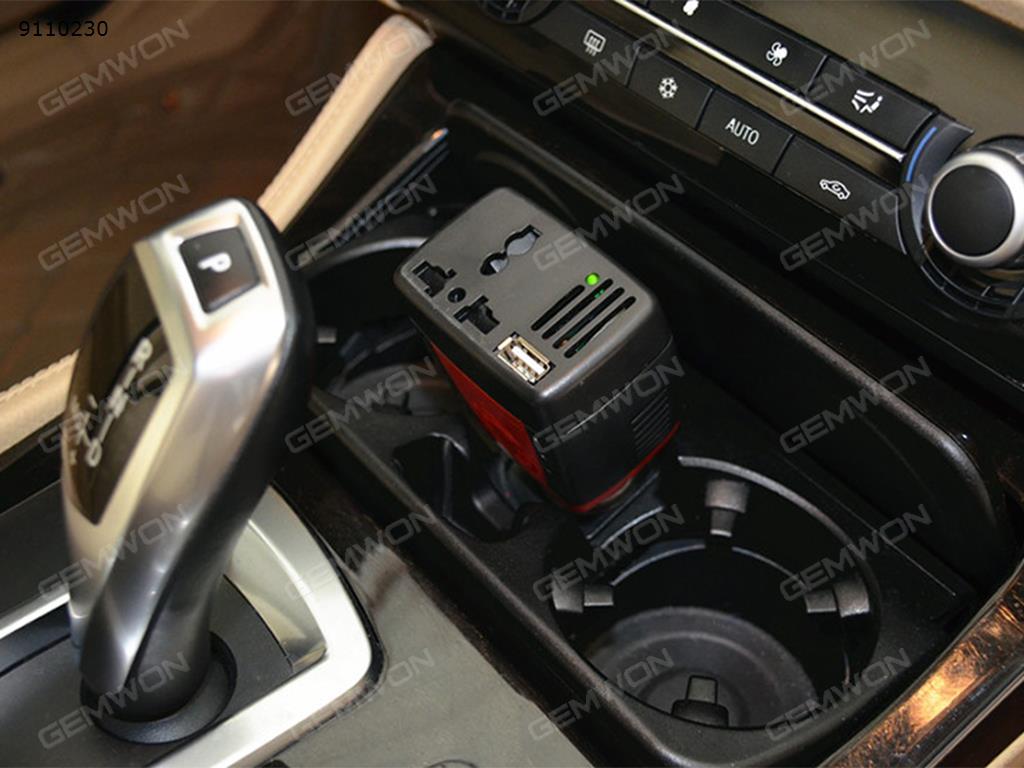 Write a Reviews and get 2 - 10 points!
Purchase History
| User ID | From | Quantity | Date of Purchase |
| --- | --- | --- | --- |
| Jo***ea | Uruguay | 10 | Friday, Nov. 25th, 2016 10:31:33 AM |
| Jo***ea | Uruguay | 10 | Tuesday, Mar. 8th, 2016 10:19:32 AM |
| ta***ya | Turkey | 1 | Saturday, Jul. 26th, 2014 2:28:40 PM |
| In***ra | Russia | 1 | Tuesday, Jun. 10th, 2014 11:34:30 PM |
| le***es | Spain | 10 | Saturday, Aug. 3th, 2013 1:06:13 AM |
| hy***rs | France | 1 | Wednesday, May. 22th, 2013 12:32:16 AM |
| mo***en | France | 1 | Sunday, May. 12th, 2013 4:47:56 PM |
| gr***im | Spain | 1 | Sunday, Feb. 3th, 2013 10:34:47 PM |
| ED***CO | Mexico | 5 | Friday, Feb. 1th, 2013 12:55:34 PM |
| Mo***ro | Brazil | 1 | Thursday, Jan. 24th, 2013 9:58:42 AM |
| S***s | Russia | 1 | Monday, Aug. 13th, 2012 10:14:32 PM |
| C***n | Sri lanka | 1 | Monday, May. 21th, 2012 5:22:17 PM |
| Pa***in | Russia | 1 | Friday, Jan. 20th, 2012 4:57:12 AM |
| FI***EV | Spain | 1 | Saturday, Nov. 12th, 2011 7:56:00 PM |
| Ed***es | Spain | 1 | Friday, Nov. 11th, 2011 2:29:30 AM |
Questions about this item:
Name:(not public) Email:(not public)