Item Number : 8101404Geated on Tuesday, Jan. 23th, 2018 4:43:17 PM (GMT +8) Watch : 394
Hard Drive Connector Cable With Bracket For Apple Macbook Pro 13" A1278(2012 Year) Other Cable 821-1480-A

Freight Cost

Quantity

In Stock

: 102 pcs

Services

Shipping To

How to buy online ?

Share with your friends.

Seller info

SellerGerry

Tel+86-13728859915

Skypesale18@gemwon.com

WeChatyong_jian001

Mailsale18@gemwon.com

AddRoom 8A, Building A, Huaqiang Square, Futian District ,Shenzhen,518031 ,China.
Version : HDD Cable
P/N : 821-1480-A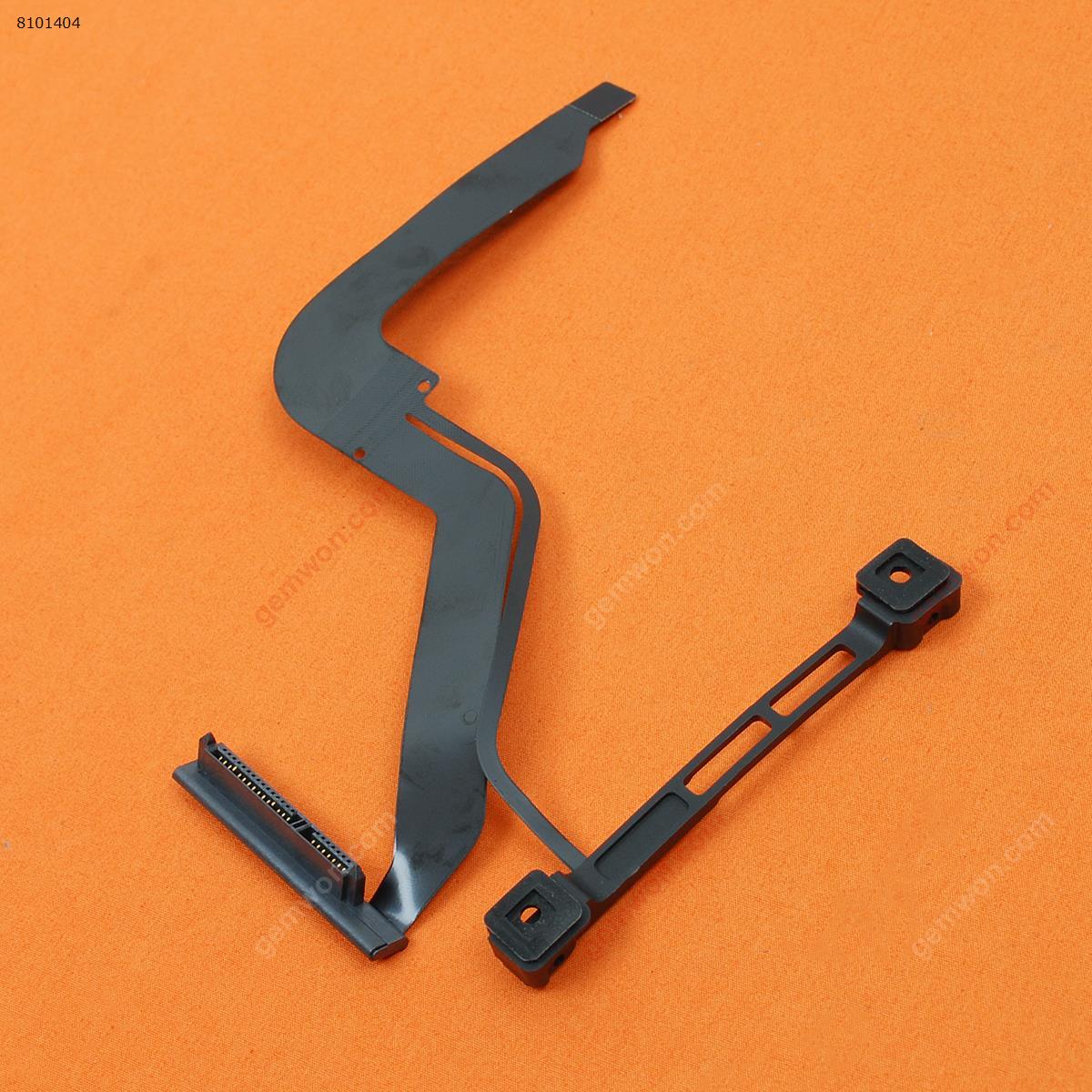 Write a Reviews and get 2 - 10 points!
Purchase History
| User ID | From | Quantity | Date of Purchase |
| --- | --- | --- | --- |
| Wa***ir | Brazil | 2 | Sunday, Sep. 2th, 2018 6:05:17 AM |
| Al***uk | Guangdong province | 2 | Wednesday, Aug. 22th, 2018 8:22:36 PM |
| An**ey | Russia | 10 | Tuesday, Jul. 31th, 2018 9:53:29 PM |
| Da*id | Armenia | 1 | Tuesday, Jul. 17th, 2018 12:38:21 PM |
| ol***_m | Ecuador | 10 | Saturday, Jun. 2th, 2018 2:27:27 AM |
| Al***uk | Guangdong province | 1 | Friday, Jun. 1th, 2018 8:33:52 PM |
| Su***as | Russia | 1 | Thursday, May. 17th, 2018 7:44:10 PM |
| An**ey | Russia | 7 | Monday, Apr. 30th, 2018 9:56:28 PM |
| Wa***ir | Brazil | 5 | Thursday, Apr. 19th, 2018 6:16:29 AM |
| Wa***ir | Brazil | 3 | Monday, Mar. 12th, 2018 9:40:40 PM |
| 10***ca | Italy | 1 | Monday, Feb. 5th, 2018 2:19:47 AM |
Questions about this item:
Name:(not public) Email:(not public)